Original Tesla rims and complete wheels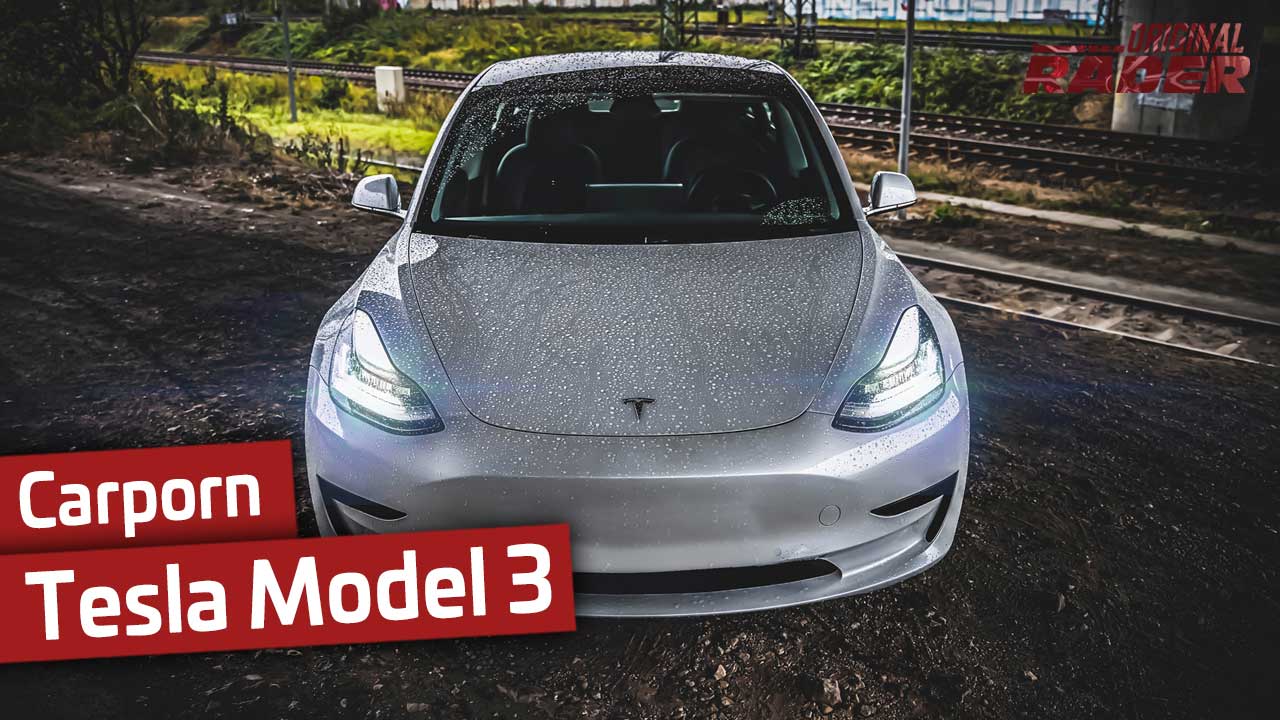 ---
Tesla - the flagship company for electric vehicles, solar systems and clean energy from Elon Musk. On July 1st, 2003 the company Tesla Motors (since February 2017 Tesla, Inc.) was founded by Martin Eberhard, JB Straubel, Marc Tarpenning, Ian Wright and Elon Musk and has become THE top player for electric cars in recent years !
There are now 4 versions of the Tesla: Model 3, Model S, Model X and Model Y. There is also the Tesla Semi truck and the Pickup Cybertruck, which Elon Musk presented in 2019 and which will be produced in 3 versions from the end of 2021 .
Original Tesla rims, complete wheels, winter wheels, summer wheels
Tesla rims are a real eye-catcher, because they are not only beautiful, but also have great advantages such as bpw due to their specific aero design. the reduction in air resistance. During the production of the Tesla Original Rims , attention was paid to the smallest detail. They also have high security standards through constant quality controls.
Models, rim size and part numbers
In the shop we have 18, 19, 20, 21 and 22 inch original Tesla rims for the following models:
Popular Tesla complete bikes sell out very quickly. Therefore, you shouldn't wait too long to buy. Here is a small selection of the most popular Tesla rims with part numbers that we offer in the shop:
Tesla 18 inch Model 3: 1044221-00-C (Charcoal)
Tesla 19 inch Model X: 1027241-00-A (silver)
Tesla 20 inch model 3: 1044227-00-D (silver)
Tesla 21 inch model S: 1075748-00-D | 1075748-00-D (silver)
Tesla 22 inch Model X: 1027246-XX-C | 1027247-XX-C (black silk matt)
Original-Räder.de online shop
Since 2020 we have been offering Tesla complete winter wheels and Tesla complete summer wheels in our rim shop. Our customers are enthusiastic about the top prices, because in addition to the best price guarantee, we also offer a free tire guarantee.
Have fun shopping! If you have any questions, just call: +49 3831/66 77 110 or send us an email: info@or24.de
Your Original Räder team